Hello, friends! Welcome to SaveNetRadio.📻🎉
Have you ever wondered about radios?
You know, those little boxes with dials and buttons that let you hear music and voices from far away?
Well, SaveNetRadio.Org is the perfect place for you to learn more about all types of Radios!
At SaveNetRadio, we love everything about radios. Big radios, small radios, and even radios that you can carry around.
There are different kinds, like AM/FM Radios, Ham Radios, Two-Way Radios, CB Radios, and Walkie Talkies. We cover all kinds of Radios and provide helpful information to educate and help users.
We want to help you learn about all these radios. We write special guides that tell you how to use them. We give tips that make using radios fun and easy. We also try different radios and tell you what we like about them. This way, you can find the best radio for you.
And guess what?
We also make lists of the best radios. We look at all kinds of radios and pick the ones we think are the very best. We put them all in a list for you to see.
We hope you have fun learning about radios with us. Stick around and discover all the cool things you can do with radios.
Thank you for visiting SaveNetRadio. We're excited to share our love of radios with you.
SaveNetRadio.Org Domain now focused on
Stay tuned! 📻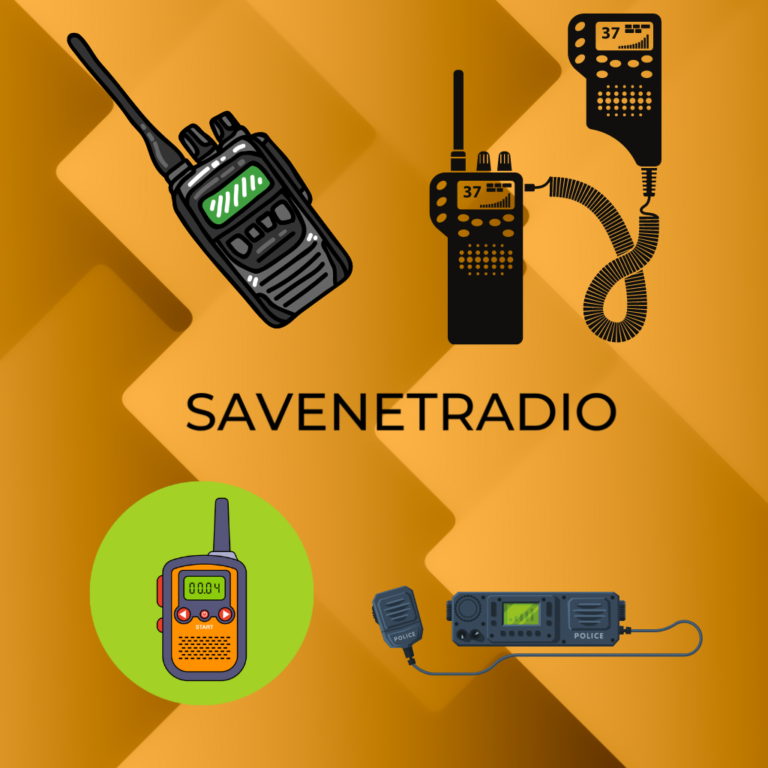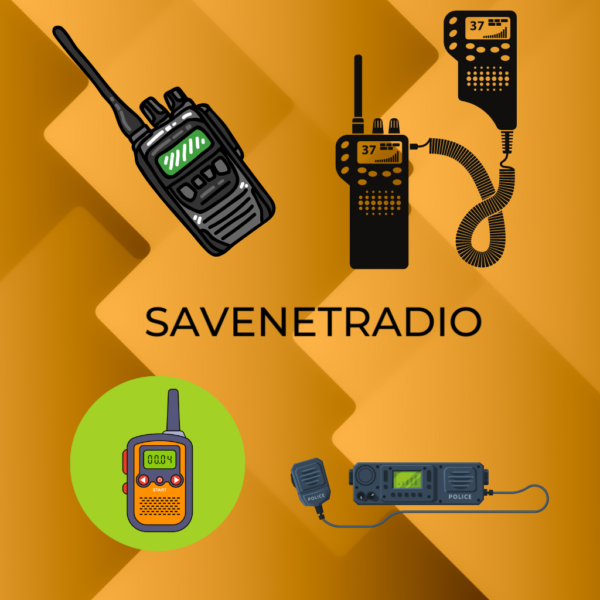 SaveNetRadio History
The Save Net Radio coalition is made up of artists, labels, listeners, and webcasters.
Please contact Save Net Radio staff, if you are interested in sponsoring an event, making a donation, or would like to become a leader in the fight to save Internet radio.
The recent ruling by the Copyright Royalty Board to increase webcasters' royalty rates between 300 and 1200 percent over the next five years jeopardizes the industry and threatens to homogenize Internet radio.
The SaveNetRadio.org coalition is made up of wonderful artists, top labels, listeners, and webcasters.
SaveNetRadio is a global, multi-platform media and entertainment company. Powered by its own proprietary technology, SaveNetRadio is the go-to source for tech, digital culture, and entertainment content for its dedicated and influential audience around the globe.
SaveNetRadio is owned by Ipathy Tec Solutions as of 2023.